Streamline
your path to health.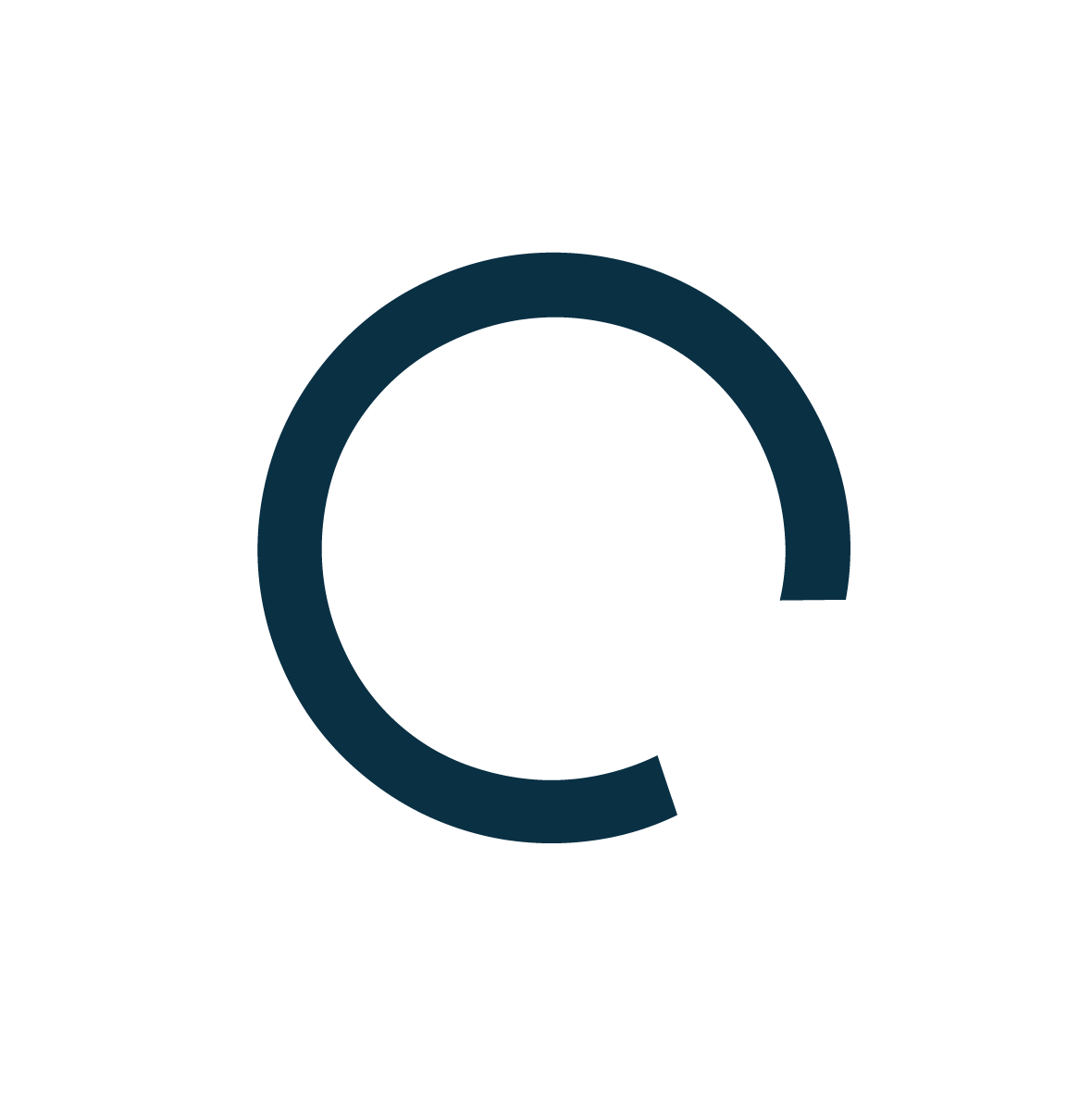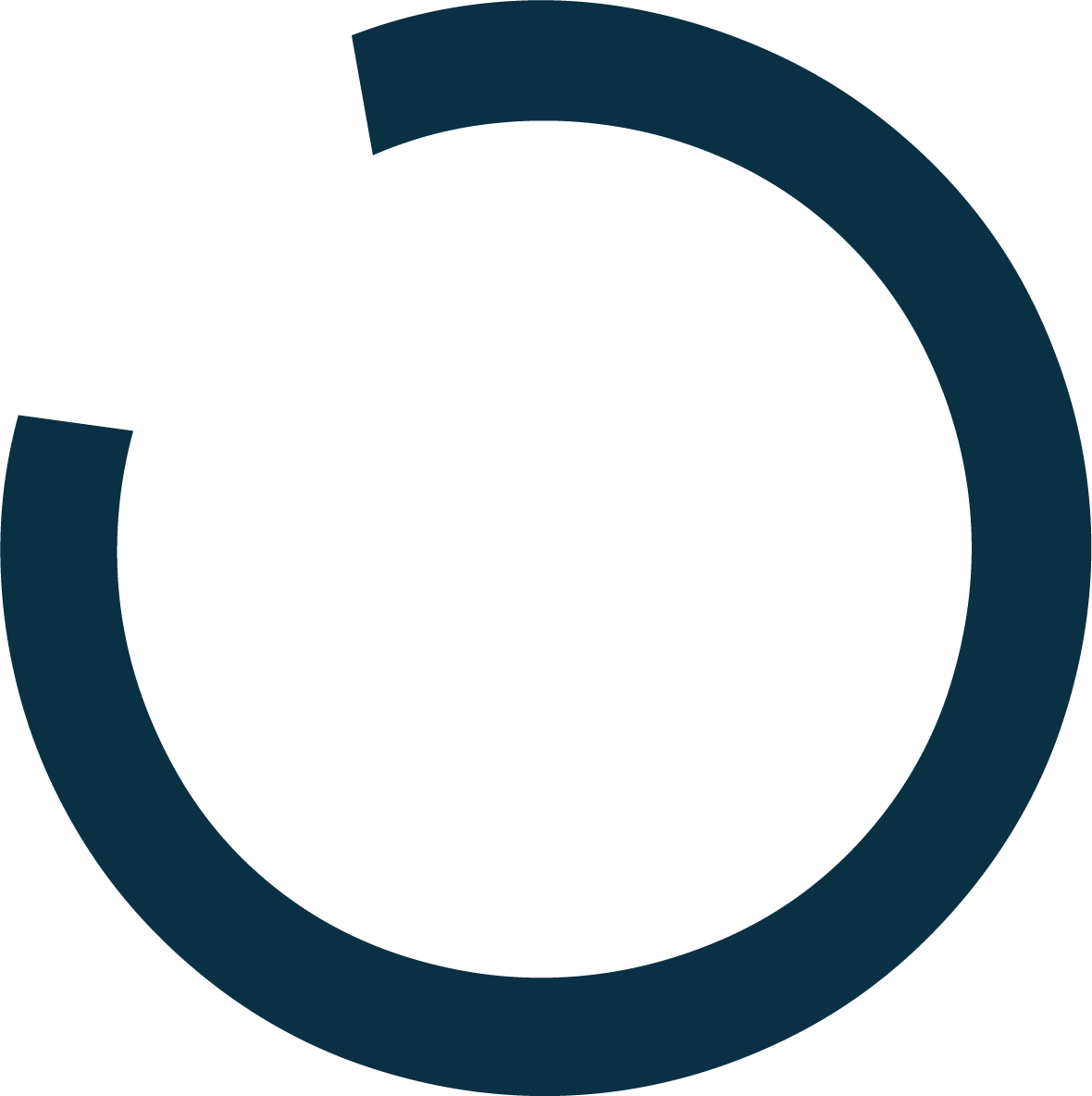 We connect healthcare stakeholders, and facilitate transactions ensuring positive outcomes for all.

Stabilize your revenue
Learn More
We stabilize your revenue cycles, extend your reach, and offer operational support.

Re-take the power
Learn More
We re-take the power that insurance companies have leeched from providers, and return it to you.

Exceptional prices
Learn More
We negotiate exceptional prices with service providers to save you money.